Es ist vollbracht: Kel'Thuzad down! Naxx clear! WoW Classic clear! Auch bei Kel'Thuzad haben wir wieder einen Sonntag trainiert, um ihn in der folgenden ID dann im 1st Try umzuhauen. Im Anschluss dann noch schnell AQ40, um unseren ersten

Atiesh, Greatstaff of the Guardian fertigzustellen. Dickes GZ an unseren Mage Ræn!
Der Teleport nach Karazhan funktioniert – TBC kann kommen!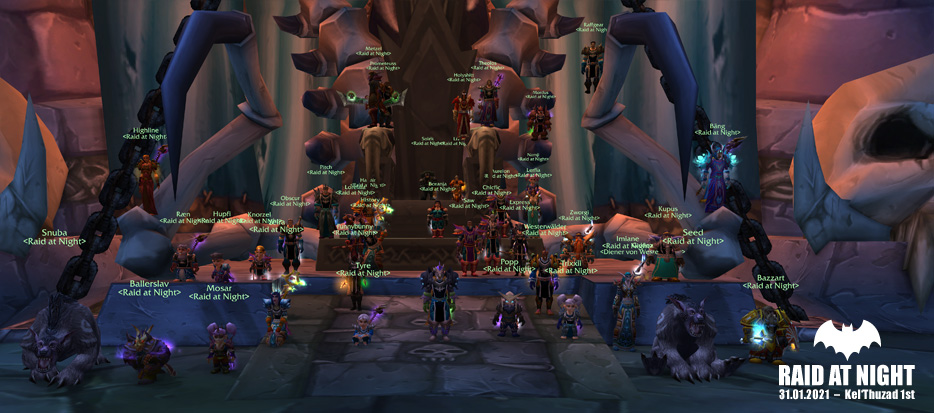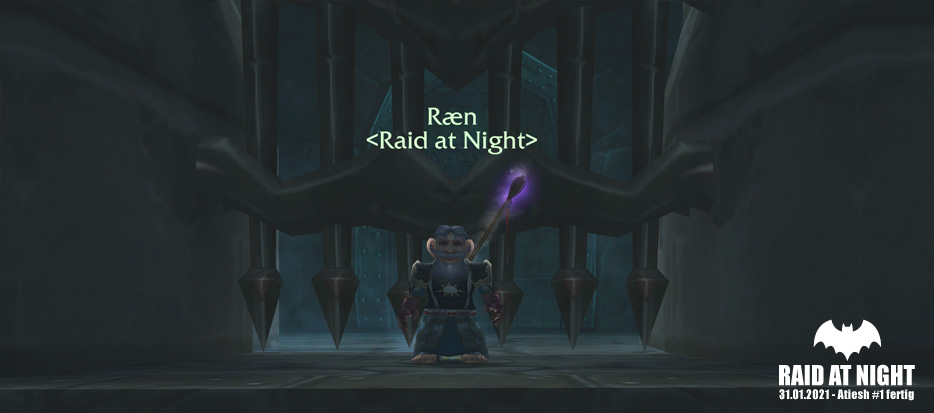 Comments
No comments available.